CONCEPT Papers for research priorities

The AHW has identified four thematic areas where an integration of expertise and perspectives is needed to address difficult and inter-dependent social problems. You can access the extended concept papers by clicking the "Download Concept Paper" on each section (or a summary of each here).
Each thematic area addresses underlying and systemic drivers that create a large burden of health inequity around the world. They are also connected to each other; the AHW will support work both within and especially across thematic areas.
The thematic areas address unresolved, complex and rapidly changing concerns that have consequences for all, while particularly affecting the most disadvantaged populations.
1. Food & Nutrition Security
Research in this area would integrate public health, nutritional sciences, food security and ethics, agriculture and economics to address nutritional inequities in underserved societies across national income divides.
Identify how global climate change and environmental degradation at local, regional and global levels pose risks for decreasing equities in human health and nutrition. Develop sustainable solutions on how to best act to protect health and nutrition.
3. Gender Equity & Justice
Examines impacts of power, oppression and discrimination on gender and health equity. Develops, implements and evaluates initiatives to advance gender and health equity resulting in more peaceful and prosperous societies.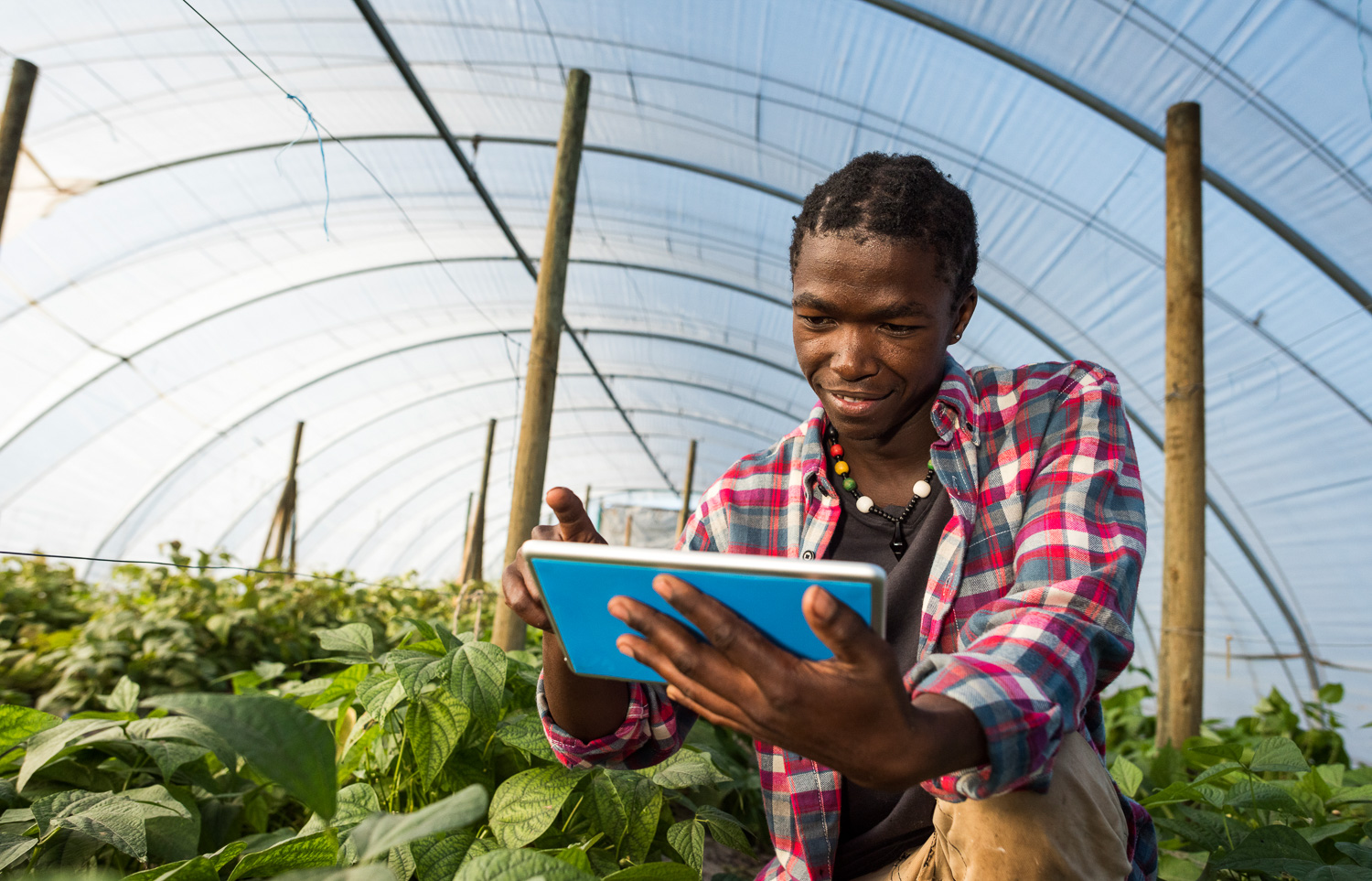 4. Transformative Technologies & Institutions
Discovering, developing and delivering transformative technologies, including design of innovative platforms, financing mechanisms, and reengineering the healthcare value chain (design, market, produce, deliver and support healthcare services and products, emphasizing quality of care and incorporating efficient use of resources). Apply community-user perspectives and systems thinking to improve processes, infrastructure and institutions that enable successful introduction of new technologies focused on reducing health inequities.