The Alliance for a Healthier World is made up of Johns Hopkins faculty, staff, students, as well as our partners from around the world and in Baltimore who bring a focused attention to complex and systemic health inequities to create change built on multidisciplinary collaboration and deep engagement. We focus on promoting equity and justice in gender, food and nutrition security, healthy environments and transformative technologies and institutions that serve disadvantaged people around the world. In order to accomplish this: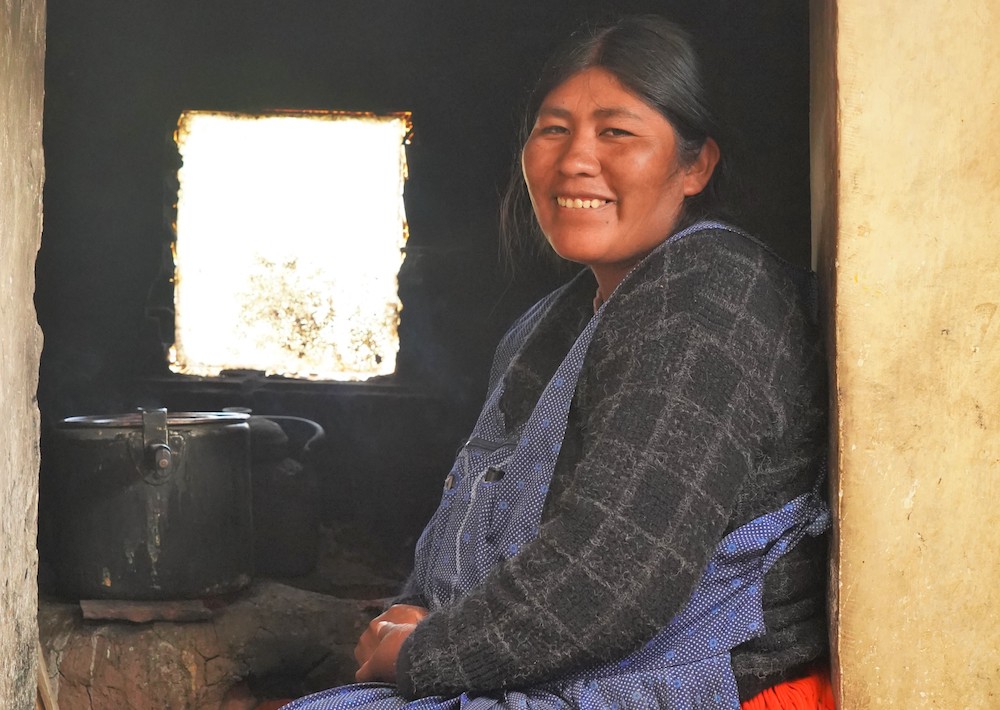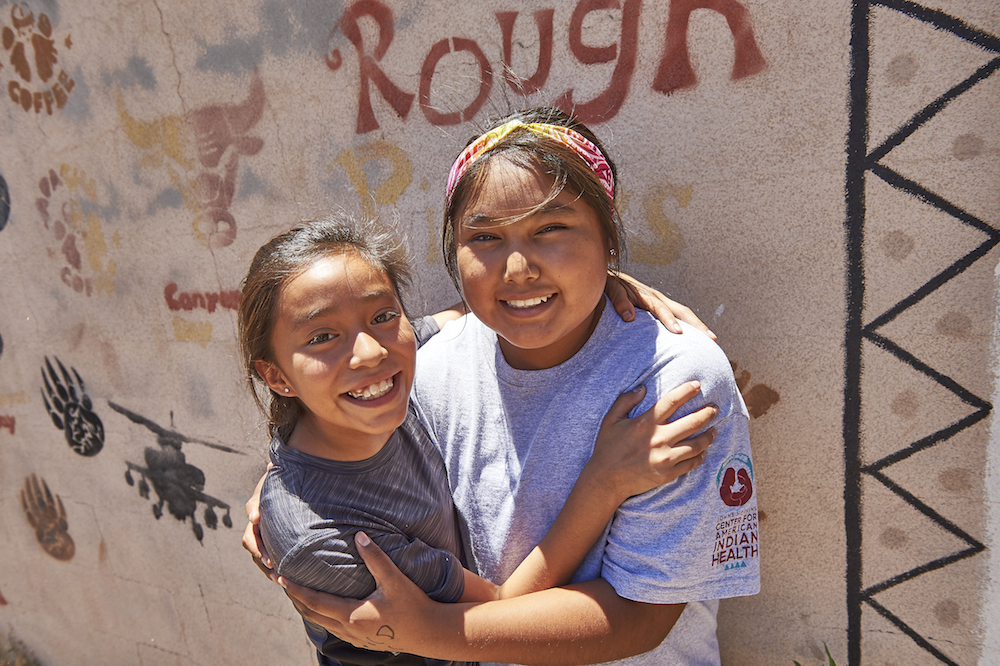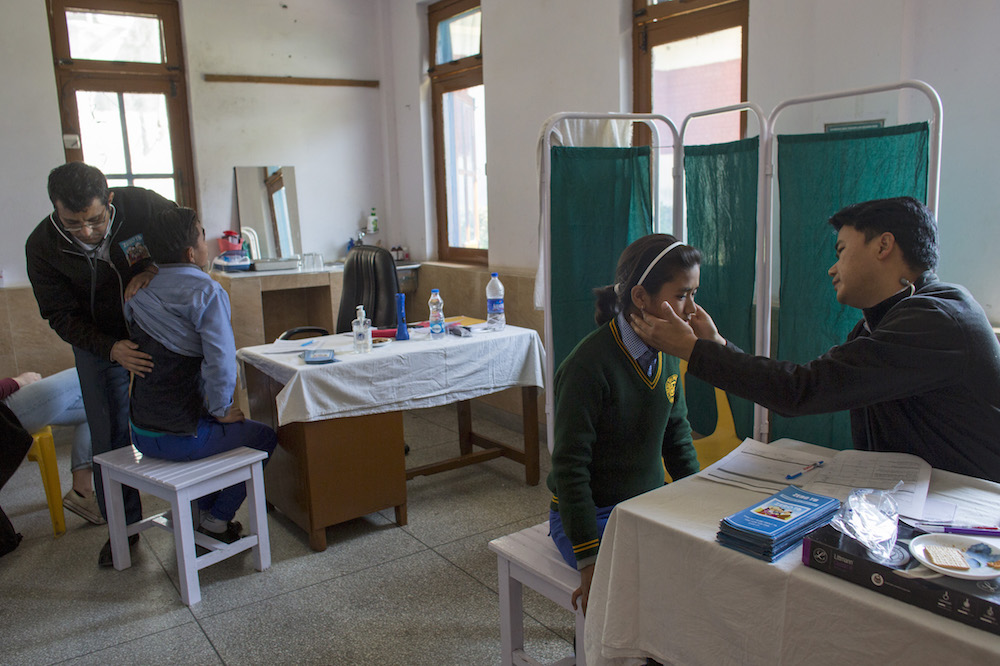 · We convene a network of key stakeholders around health equity challenges
· We facilitate meaningful and inclusive conversations and help build multidisciplinary teams
· We distill key messages, insights and learnings relevant to global health equity challenges and opportunities and effectively communicate them to target audiences
· We provide resources aimed at addressing global health inequities by connecting people and providing grant funding
· We teach and model health equity perspective in our work
· We support an enabling environment for equitable access to innovation, invention and knowledge generation
· We seek out and form dynamic and mutually beneficial partnerships with individuals, communities and institutions in low and middle-income settings
· We raise funds for use in support of AHW goals and activities
Why focus on health Equity?
Want to understand health equity and how it influences approaches to global health challenges?
Interconnected Expertise
Read examples of how diverse disciplines can address specific health challenges
Multi-pronged Strategy
Learn about AHW's strategic approach, priorities and who is involved.